EROSS (Expressions, Research, Orientations: Sexuality Studies) at Dublin City University, Ireland, is hosting a series of different conferences focusing on the experiences of working with, and of being an LGBTQI+ Asylum Seeker or Refugee, at the intersection of Sexuality Studies and Migration Studies.


Dublin Conference ( in English), Friday April 9 & Saturday April 10 2021 (ONLINE)
Dublin Conference Programme (PDF)


Conference de Paris (en français et anglais), dates à confirmer 2021 (EN LIGNE)


On the occasion of each conference, there will be a series of podcasts organised by lautrefiction (in French and English), aiming at gathering voices of LGBTQI+ refugees and asylum seekers. For further information please contact lautrefiction@gmail.com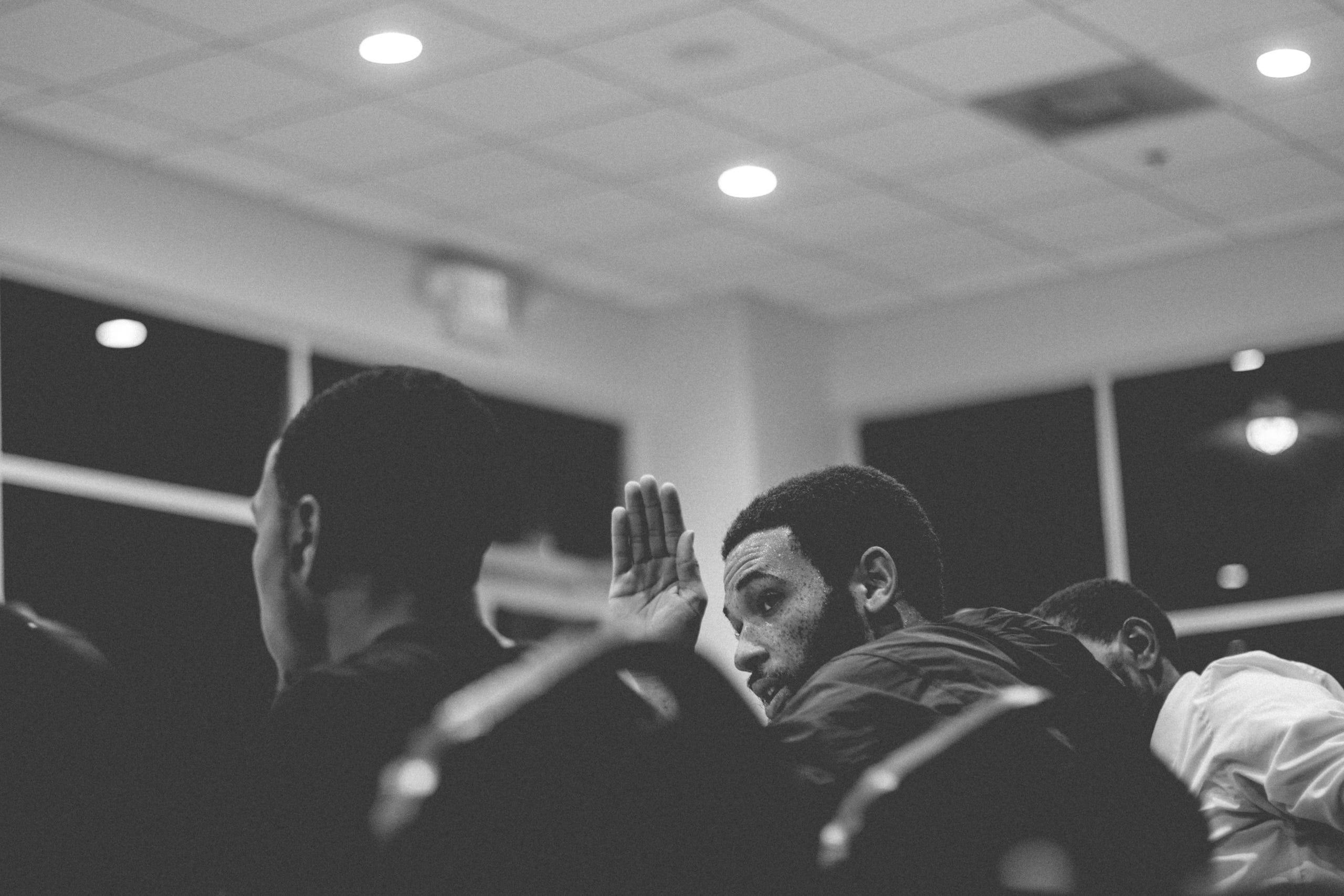 What is at stake when endeavouring to save lives, protect rights and build a better future for LGBTQI+ asylum seekers and refugees, forcibly displaced and stateless? What are the experiences of LGBTQI+ asylum seekers and refugees?
The persecution of people because of their sexual orientation and gender identity is not a new phenomenon. It is only in more recent years that a growing number of asylum claims have been made by lesbian, gay, bisexual, transgender, queer or intersex (LGBTQI+) individuals.

This has necessitated greater awareness among decision-makers of the specific experiences of LGBTQI+ asylum-seekers and refugees, and a deeper examination of the cultural, ethical, medical or legal questions involved. The effect of such scrutiny, and its impact on their identity and voices needs further investigation.

EROSS at DCU, in order to address some of these issues, is hosting a series of international conferences, in different countries.